When we look back at the year, there's a couple of words and feelings take comes to mind. A nauseating feeling, of anxiety and cold sweet, you know, the kind of feeling you have after an evening of partying and staying up way past your regular bedtime. 2020 has definitely been a challenging year, and as we are yet over the peak, we've endured some historic moments – from royals ditching the throne, the UK abandoning its foreign friends, political leaders insinuating World War III, Australia, the Amazon, and California burning down, people fighting over toilet paper and of course the cherry on top of the year – a global pandemic.
Yes, we've seen them come and go, and we wore masks, stayed home, and physically distanced ourselves – but who says a couple of outrageous, ludicrous, and absurd memes can't be the dose of humor you need? We can't deny that these memes are somewhat tasteless, but that shouldn't mean it's still relevant to our current situation.
Here's a rundown of some of the most hilarious memes from 2020 that might just strike a nerve, your mom might not approve, but she'll also have a chuckle.
Lockdown Level: Critical
Lockdown hasn't been easy on any of us, but for Granny – it's starting to get serious.
Testing Centers are now open
What can we say, every government has its way of trying to combat the spread of COVID-19.
Tiger Thug
Carol Bask-in-his-money
How low can you go?
Well, apparently really low!
Snacks for the whole crew
Don't knock it till you've tried it.
Y-O-U
Dad, helping you spell since whenever.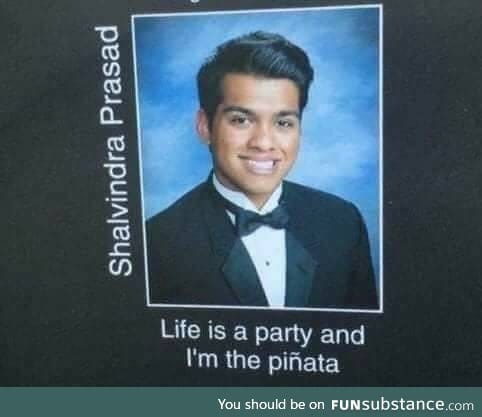 Piñata
2020 has been a massive party.
Choices. Choices. Choices.
We aren't limited by our options.