The NFL has endured a challenging year, and an even tougher season so far. As football has made a return, with slight changes, many teams have already ranked in quite some scores considering their shortened training camp and no preseason. As we're patiently awaiting the return of live football in a stadium filled with thousands of spectators, and if you're like us and don't have an NFL Sunday Ticket from Direct TV – seeing your favorite team or getting out of market games can become somewhat tedious.
Up until now, local television broadcasts have been making things somewhat easier for us. Sunday morning and afternoon games are still being broadcasted on 506sports.com with the additional broadcast map for Sunday games. Millions of NFL supporters are struggling to keep track of game changes, fixtures, and supporting multiple teams outside of their market – while at the same time having to deal with teams playing outside of their state. Home viewers will see it difficult to watch their favorite team or market on local broadcast television as these games aren't simply broadcasted in every state.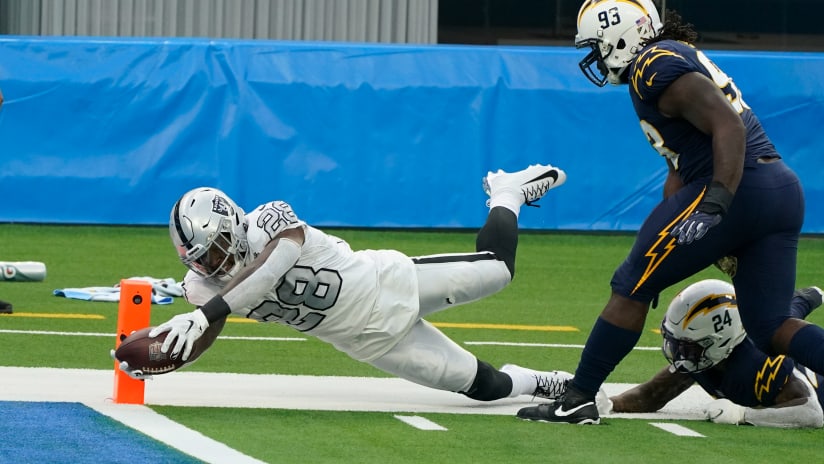 Reddit has to some extent opted to offer viewers a solution, but in time, it has become clear that a lot of links and streams available on Reddit are unreliable. More so, Reddit banned the NFL streams for a collection of copyright infringement complaints, with the subreddit r/nflstreams for a time being the most reliable destination for streaming links on most out of market games.
Like many of us, we've been relying on Reddit and its subreddit to keep track of out of market games, while also having access to a plethora of streaming links for not only football but the NBA and soccer too. Although these subreddits have caught the attention of the NFL, Reddit is in no way looking to shutdown r/nflstreams very soon.
Reddit announced that it will only ban users and subreddits who are accountable for copyright infringements for repeat offenses. Because Reddit or r/nflstreams simply cannot provide a free link, seeing that it's illegal and tips the scale of copyright infringements, we suggest that when following your favorite teams' subreddit that you pursue so with caution. Additionally, the unreliability of subreddit links and r/nflstreams has nearly made it impossible to find a consistent and trustworthy stream link.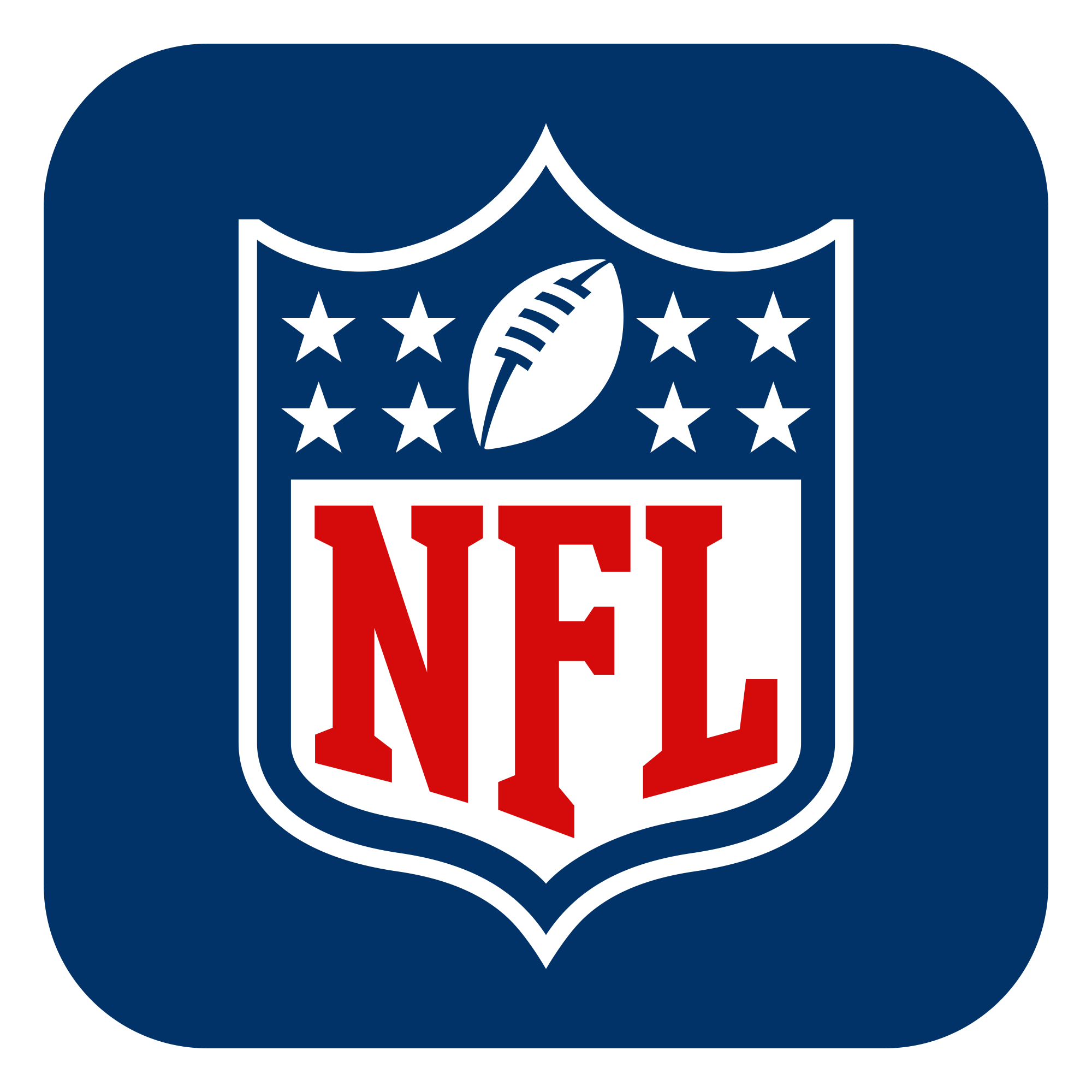 There are still some streaming sites available, unfortunately, the subreddit for them has disappeared. NFL supporters and blogs have mentioned that using crackstream.com is a good place to start, seeing that it's one of the sites featured on r/nflstreams and is still accessible. Other alternatives, such as sportsurge.net are a good choice to find your team's subreddit thread.
Nflbite.com has taken center stage for many fans and supporters – being one of the most reliable and dedicated streaming sites for NFL games. With the season going forward steadfast, we suggest that if you still want to be part of the NFL community of Reddit, make sure you follow your team's subreddit. These communities also offer threads for fans outside of your market, while partaking in live discussions and chats as the game is happening.