A few days ago, Tianfeng International analyst Ming-Chi Kuo once again posted that Apple's second-generation AR/VR headset will be available in 2025, possibly with high-end and entry versions, featuring higher-end configurations and pushing new affordable prices. Thanks to Apple's second-generation AR/VR product segmentation strategy and ecosystem, shipments of Apple's AR/VR headsets could reach 10 million units as soon as 2025 or 2026.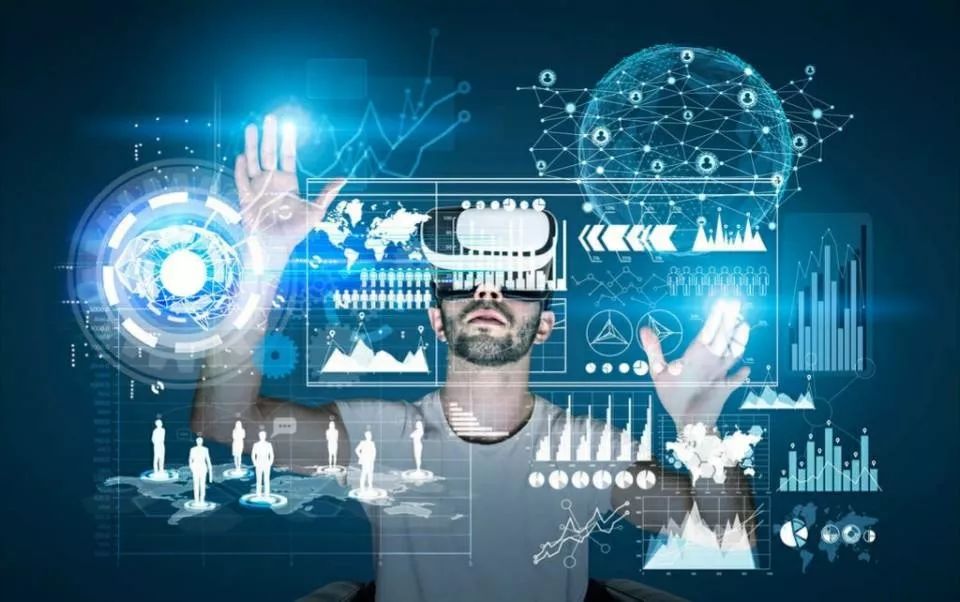 VR/AR key applications
According to the latest market research data, the global VR headset market shipments grew 241.6% year-over-year in the first quarter of 2022, and full-year VR headset shipments are expected to reach 13.9 million units. Thanks to the best-selling Quest2, Meta currently dominates the VR market with 90% of the market share, and Meta will continue to implement its exclusive content plus hardware subsidy marketing strategy in the future.
Besides Meta and Apple, there will be more companies joining this track. Last December, a job posting reportedly showed that Google plans to develop a new augmented reality device and operating system. In April this year, Amazon also posted job information related to mixed reality product development.
Increased competition means a boom in the industry. In this regard, industry insiders analyze that with Meta's next-generation headset and Apple's first VR/AR product approaching, 2023 is bound to be a crucial year for the VR/AR industry. In addition, the metaverse as the main development direction of the next technological era, the metaverse and the game industry are pivotal in the VR/AR field, and its industry scale is increasing day by day.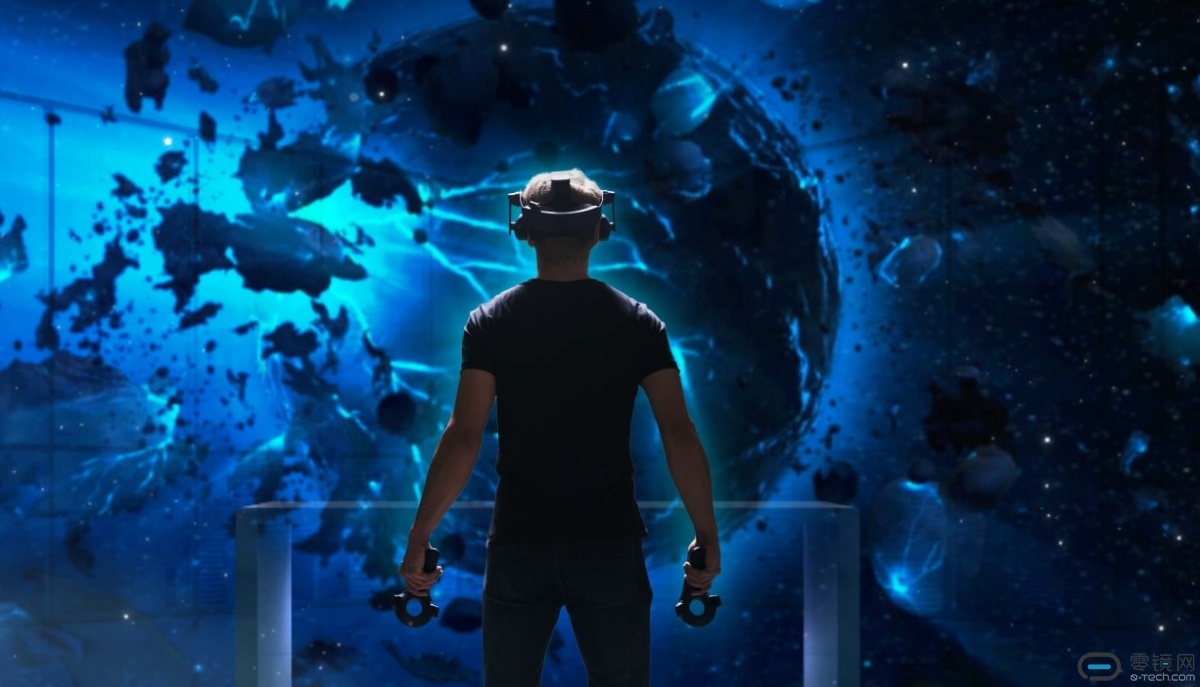 Metaverse brings vitality to VR/AR
In essence, Metaverse is a collection of virtual space-time, consisting of a series of Augmented Reality (AR), Virtual Reality (VR) and Internet, which means that a parallel and persistent virtual world is built on the basis of the real world through technological capabilities. In the virtual world, there is also a fully functioning social and economic system.
In such a context, the metaverse contains important investment opportunities and thus becomes a new focus for capital. The rising "metaverse fever" has brought fire to the VR/AR industry. In terms of investment and financing, the amount of VR/AR industry financing has more than tripled in the past few months, with 22 global financing rounds completed in the VR/AR industry, with the total amount rising to $1.848.82 million. At the same time, "metaverse fever" directly brings fire to VR/AR content market.
According to the news, after the hardware entrance battle, the head enterprises also aim at the new race point of metaverse: VR/AR content. Compared with hardware and software, content is more suitable as a breakthrough for large manufacturers. The main reasons are the following three points.
The overall investment in VR/AR content production is not high, the cost advantage is obvious, and the profit margin is large. VR/AR content can be converted to cell phones and computers, TVs and other terminal contents using the same script, different parameters and different formats, and the portability is high.
Content is the core selling point of the metaverse industry. It directly meets the needs of consumers and has a high added value. It can lay the foundation for the development of software and hardware that dominate the metaverse.
The big manufacturers already have certain international competitiveness in VR/AR hardware dimension, while there is still more room for improvement in content ecology. If you want consumers to pay for VR/AR hardware, you have to continuously enrich the content ecology, and the "killer" applications and contents will automatically attract traffic for VR/AR hardware.
WiMi boosts VR/AR to expand content market
Information shows that WiMi Hologram Cloud (NASDAQ: WIMI), the "first share of metaverse holographic AR", is actively carrying out the layout of metaverse. In terms of software technology, it is able to embed holographic AR content into virtual applications based on technologies such as imaging detection and recognition. As a VR/AR manufacturer, based on its R&D patent layout in VR/AR, combined with its layout of many years of perceptual interaction, spatial computing, optics, simulation vertical integration capabilities, and rich experience related to R&D and production, it has become a recognized leader in the VR/AR track.
The positive cycle situation that VR/AR devices and content promote each other has gradually formed, and the types of platform applications will gradually diversify in the future. According to the forecast of China Business Industry Research Institute, the national AR/VR content and service market size will reach 35.01 billion yuan in 2022. WiMi has also started to target the new matching point of the metaverse: AR/VR content, moving towards the development path of hardware plus content and ecosystem, which will be expected to achieve the accelerated development of the consumer-level AR/VR market.
At present, with the popularity of 5G network, the progress of ultra-high definition filming equipment, the popularity of cloud filming and cloud rendering, and the expansion of AR/VR consumer market. Many conditions have matured, clearing the way for WiMi ultra-high definition video content to enter the AR/VR ecological construction. Into the AR/VR content market, WiMi developed 5,000 holographic virtual IP rights content.
In addition, with the introduction of 5G, the evolution of filming equipment, and the perfect standardization of the production and broadcasting process, the company's 5G+VR can complete 4K or even 8K live ultra-high-definition images, as well as "AR+8K" content applications on the consumer application market, pulling the user's stickiness to AR/VR products through content, and obtaining more data and user feedback to improve the technology. Now, the hardware, software and bandwidth environment have been greatly improved, and WiMi 8K UHD will be widely used in the AR/VR content field.
Conclusion
It's worth mentioning that after the battle of hardware entry, big manufacturers at home and abroad are also starting to target the metaverse AR/VR content space. Apple has hired several Hollywood directors to develop video content for its upcoming headset, Meta has collaborated with Tribeca Film Festival to screen 20 short films, and Tencent QQ Music has released VR albums by musicians such as Jay Chou, Zhang Juan and Wang Yuan ….
Rich AR/VR content is an important factor for AR/VR hardware consumption. Whoever has more exciting content is likely to get more hardware users and master the entrance traffic of the metaverse. Whether it is Meta, Apple or Google, WiMi, Amazon, etc. It is foreseeable that the whole VR/AR industry will return to the public in 2023 after the dormant period in the past few years. In the metaverse wind blowing "hot", the real AR/VR competition is about to come.