We all have that innate desire to share a dark-humored joke – whether it's about death, depression, murder, or tragedy, that little devil on your shoulder is rooting for you no matter the occasion. Yes, modern times have made it somewhat more difficult to share highly inappropriate or insensitive jokes like these, but with everything that's going on at the moment – who doesn't enjoy a little dark humor every now and again?
Whether you like these jokes or not, we're quite sure that it will leave an evil smirk on your face. If you think that you're too kindhearted to enjoy these jokes, then you're only lying to both yourself and the devil. Your mundane 'dad jokes' that's been shared around the dinner table are becoming quite diluted, so why not open the gates of dark and vulgar jokes to your family and welcome them to the dark side.
Be the light
Who says you can't be the light in someone's life?
White Anger
"You better run, better run" – We cannot help but enjoy this song, still a classic that plays throughout the hallways of hell.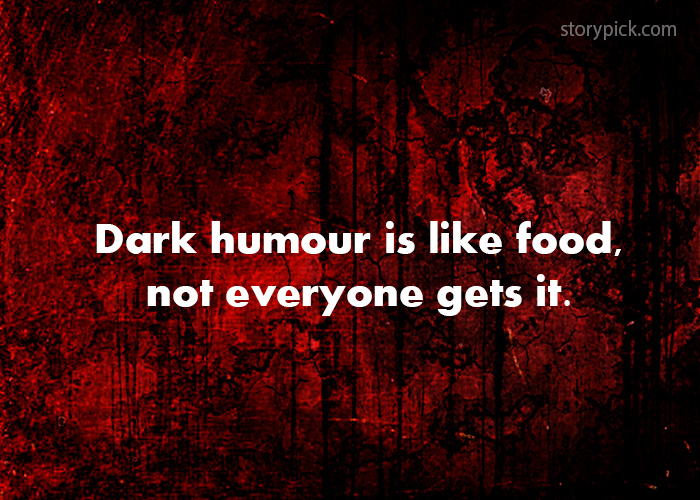 It's called privilege
Not everyone has it and some will truly never get it. Better use it to your best advantage while you still can.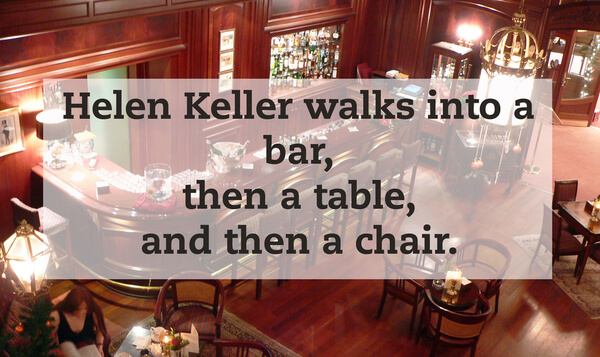 She never saw it coming
Boyo Boy, this is your first-class ticket to hell for laughing at this.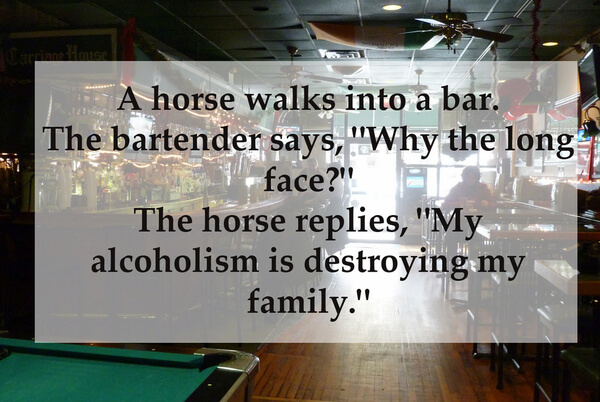 Don't drink and horse
Don't worry, we're quite sure there are enough bars for you, horses, and Hellen Keller.
Help Wanted
In these challenging and uncertain economic times, it's good to keep all your employment options open – even if it's something you don't feel comfortable with.
Zoos are fun
Make the best out of every school field trip, even if it means losing your job as a teacher and going to hell.
Adoption isn't the Best Option
Hey, look on the bright side of things at least you'll know where home is when playing baseball.
Support Local
Never stop perusing your business ideas and being an innovative entrepreneur, we're all trying to get by during these challenging times.