Big models and generative AI are leading the biggest new wave of technology today. Clear signals come from technologies and products such as Stable Diffusion, ChatGPT, Midjourney, and Copilot, which demonstrate explosive user adoption and the unprecedented high per capita output of the companies behind them.
As an important branch of artificial intelligence, AI-generated content has made breakthroughs in text generation, image design, music creation, and other fields, and the number of large model projects has seen a blowout growth, which has attracted wide attention from all walks of life.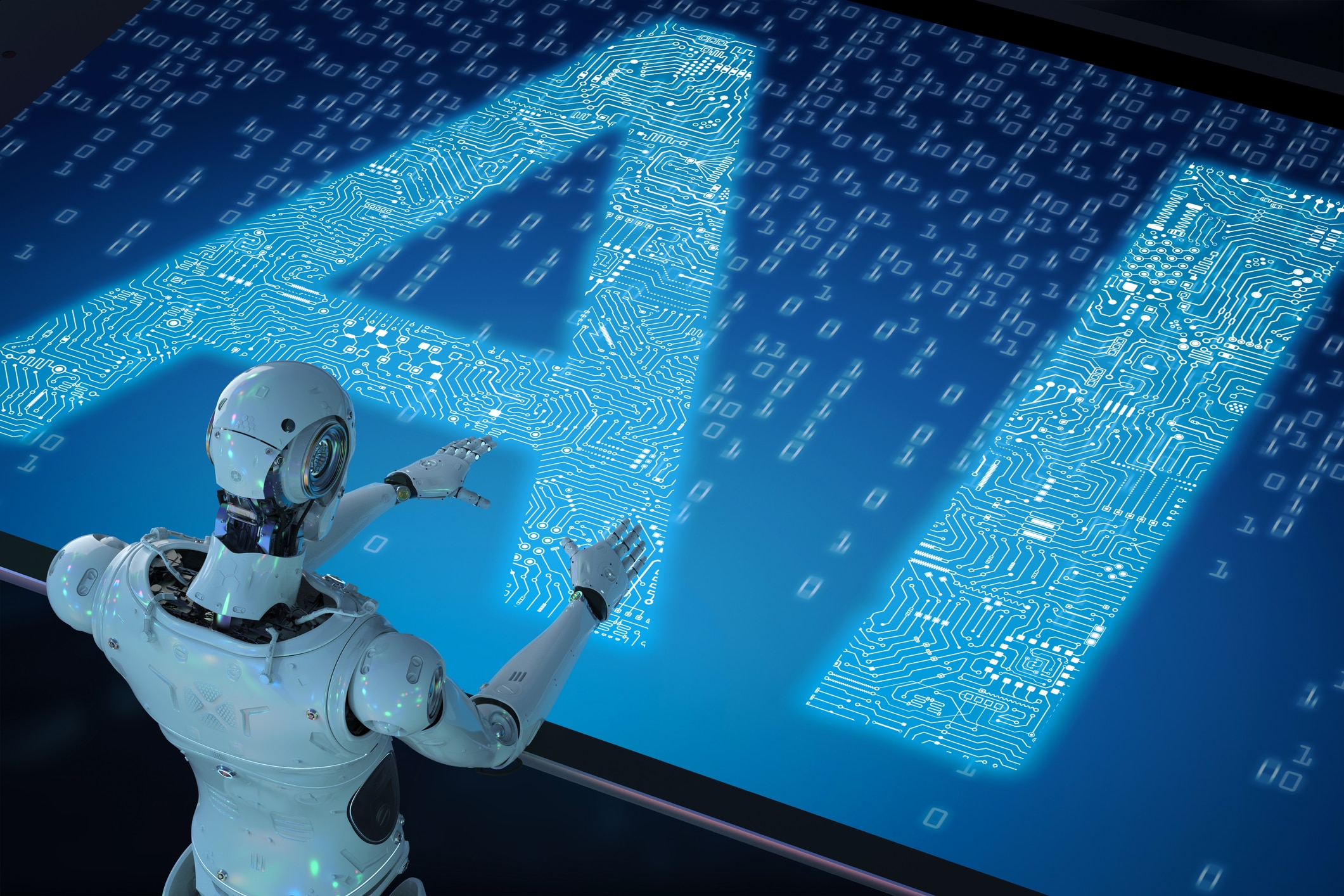 Generative AI has great potential for development
The breakthrough development of generative artificial intelligence technology has set off a boom around the world. As industry insiders pointed out, exploring how generative AI empowers different industry scenarios will become an important direction for the rapid development of large global model enterprises, and the application value of the industry will also become the core index to judge the large model.
For most enterprises, exploring AIGC application innovation based on a large model for vertical scene, vertical industry, and vertical field will be the key direction in the future. From the basic big model to the industry big model, the big model should be rapidly promoted step by step on the road to landing.
Referring to the development path of mobile Internet, only with thousands of native AIGC applications to solve the real needs of production and life, can the big model truly penetrate every corner of the social economy, help the industrial upgrading of all walks of life, promote the rapid recovery of the economy, and profoundly change people's way of life.
In short, the underlying technology and industrial ecology of generative artificial intelligence have formed a new pattern, and massive application scenarios are expected to be opened in more industries in the future. In the future, generative artificial intelligence can replace content creators to complete more basic labor such as content mining, material query, and calling, innovate the content production paradigm, and provide the possibility for more artistic and creative content creation.
The big model startup wave is emerging
Recently, NVIDIA (NVDA) announced its largest software expansion of Metropolis and Isaac, two NVIDIA Jetson platforms for edge AI and robotics. NVIDIA Isaac ROS The Robotics framework is fully available, and the NVIDIA Metropolis expansion to the Jetson platform is coming soon.
Generative AI has the "zero sample learning" capability and natural language interface to simplify the development, deployment, and management of edge AI. NVIDIA Created a Jetson generative AI lab for developers to exploit the latest open-source generative AI model to accelerate the development and deployment of edge AI applications. More than 1.2 million developers and more than 10,000 customers have chosen the NVIDIA AI and Jetson platforms.
Apple (AAPL) executives have been caught unprepared by the industry's sudden AI boom and have been busy making up for lost time since late last year. According to media reports, Apple plans to incorporate generative AI technology into the iPhone and iPad as early as the end of 2024. Apple will offer a combination of AI in the cloud and "edge AI," which involves processing more data on devices, so it will take a while to see "Apple GPT yet."
While it was only revealed in July that Apple had developed an Ajax language model framework and secretly developed its large language model, "Apple GPT," Apple focused on generative AI far earlier than outsiders thought.
WiMi Hologram Cloud generative AI has performed well in the industry
Under the boom of generative AI, a technological revolution is beginning. It is reported that WiMi Hologram Cloud (WIMI), a leading technology integrator in the field of artificial intelligence, has focused on artificial intelligence technology for a long time, carried out cutting-edge basic research such as brain-like intelligence and multi-modal intelligence, and focused on promoting key technologies such as large model infrastructure, human-computer interaction, and generative AI. In this process, the company actively cultivates its artificial intelligence innovation platform- a holographic cloud platform, focusing on the development of high-performance intelligent chips and sensing devices, and striving to promote the breakthrough of generative AI intelligent computing technology.
As the race over AIGC intensifies, WiMi Hologram Cloud is trying to catch up. With the strong AI gene, strengthen the application of generative artificial intelligence industry, promote the industrialization development of AIGC in intelligent manufacturing, metauniverse, big health, cultural creativity, network marketing, and other fields, promote the intelligent upgrading of key industries, and redefine brand marketing.
In addition, WiMi Hologram Cloud further expands the application from generative AI to generative professional marketing, and successively opened up another marketing digital revolution after the search scene, live broadcast ecology, AI digital people, and, other marketing pioneers, to meet the needs of users. Based on the need for advertisers to find a new marketing scene and marketing methods, advertisers look forward to deeper and more intimate two-way communication with users, WiMi Hologram Cloud subtly enhances user trust and stickiness and helps businesses to obtain new growth opportunities.
To sum up
According to IDC, global companies will invest $16 billion in 2023, with industry-related spending up an average of 73.3% a year thanks to AI, and companies are forecast to spend $143 billion on generative AI solutions in 2027. At present, the rapid development of AIGC continues to bring new changes to all walks of life and constantly spawn new industries, new business forms, and new business models. Some well-known technology giants have researched and developed around their own advantages. The technology base of technology enterprises determines the application value of their generative AI. In the future, it can become a new driving force for the development of technological progress and innovation in the the digital economy.