Recently, many frontline VC companies in Silicon Valley have been looking at AI startups, especially in the field of generative AI art. Two unicorns, Stability, and Jasper, have both raised more than $100 million this year, valued at more than $1 billion. At the same time, the recent domestic and foreign-related concept stocks have risen sharply. Among them, the concept subdivision new track AIGC burst fire, and A shares staged a word board, leading the concept.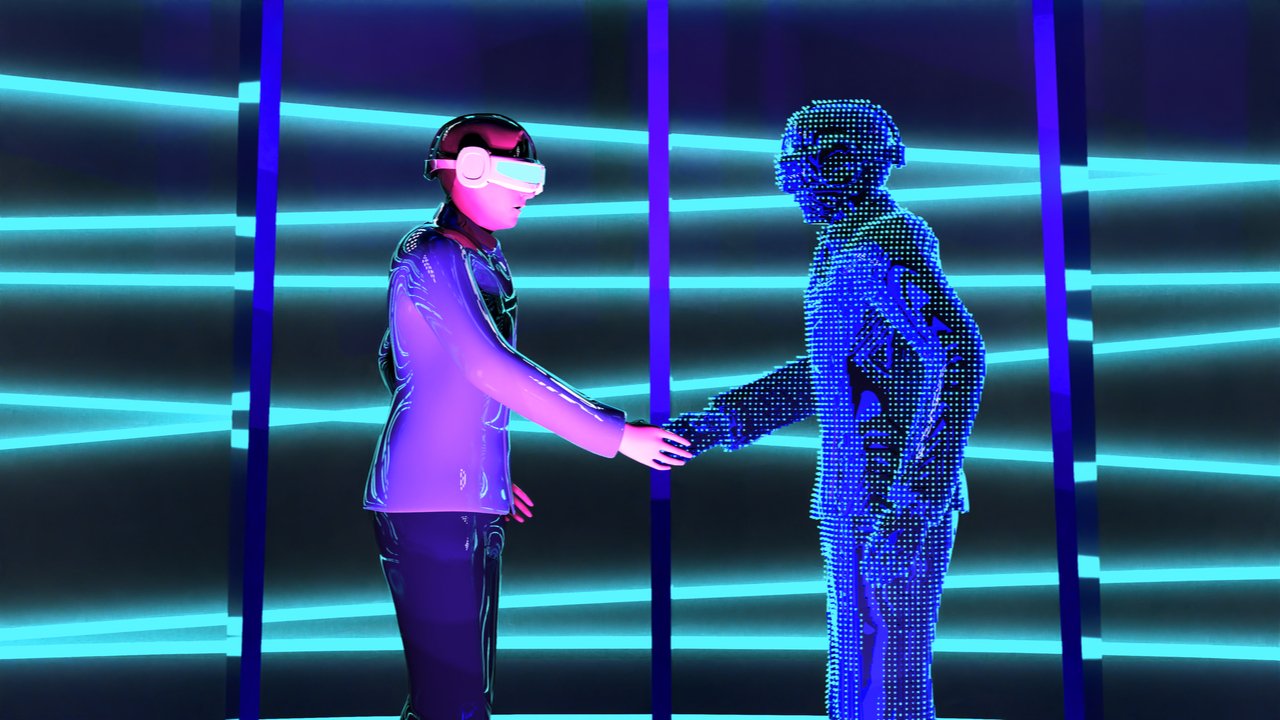 Metaverse New Trending, AIGC!
Agency analysis points out that AIGC (artificial intelligence generated content) will be the new Metaverse content generation solution, is the new direction of Metaverse. AIGC refers to the use of artificial intelligence technology to generate content, growing dramatically in 2022 and being iterative exponentially. The new generation of models can handle text, voice, code, images, video, robot actions, etc.
As one of the elements of artificial intelligence technology and industrial application, the iterative upgrading of AIGC technology will not only lower the threshold of content creation and release the creative ability, but also promote the paradigm change of content creation.
According to the White Paper on Artificial Intelligence Production Content (AIGC) released by the Communication Institute, AIGC is quietly guiding a profound change in the context of the accelerating integration of the digital world and the physical world. Remodeling or even subverting the way of production and consumption of digital content, greatly enriching people's digital life, and is an indispensable support force for the new era of digital civilization in the future.
In this context, the industry is generally optimistic about the development potential of AIGC. According to the "China AI Digital Business Outlook 2021-2025" report released by Zhongguancun Big Data Industry Alliance, by 2025, the scale of China's AI digital business core pillar industrial chain will reach 185.3 billion yuan, among which the scale of AI digital business content industry will reach 49.5 billion yuan.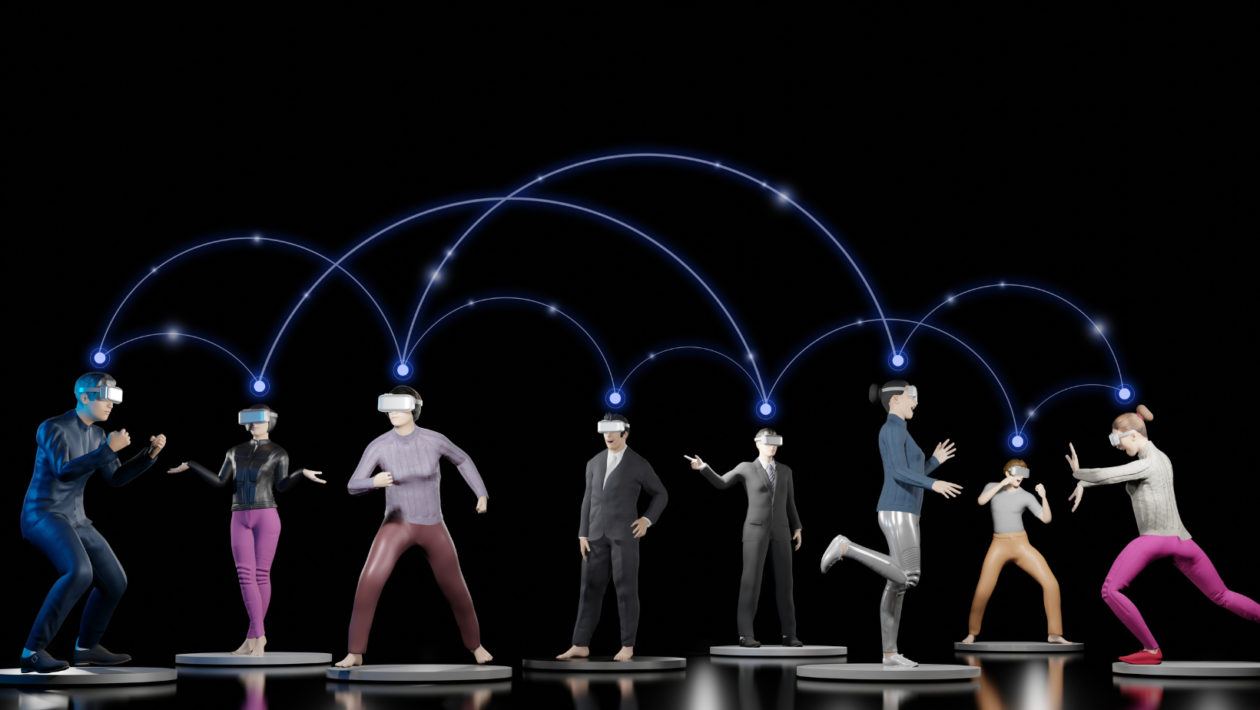 Technology entrepreneurs layout in the AIGC
Combined with the broad application scenarios of AIGC, the tech giants are in the layout. On November 15, Baidu (BIDU) digital people released a kuaishou account in kuaishou short video, Baidu digital people image realistic, plus novel and interesting, high-frequency update content, become the core of Baidu digital people IP suction fans. It is reported that the Baidu digital people family has its own "creativity", through the AIGC intelligent creation ability, can paint, write poems, write novels, write lyrics, etc., for the creators to achieve more scene application experience.
Robin Li, founder and CEO of Baidu, said AI has made huge progress in the past year, both at the technical and commercial application levels, with some even changing in direction. Among them, the direction change of artificial intelligence technology is AIGC. Robin Li judged that AIGC will usher in three development stages: "assistant stage", AIGC assists human in content production; "collaboration stage", AIGC appears in the form of virtual human coexistence, forming man-machine symbiosis; "original stage", AIGC will complete the content creation independently.
Among other giants, it is reported that, as the world's leading new generation of digital person creative empowerment, WIMI Hologram Cloud (NASDAQ: WIMI) is actively expanding the application boundary of AI technology, providing multi-energy and efficient AI technology and digital person IP for the new generation of user groups, covering diversified AIGC application creation scenarios. WIMI is committed to helping consumers provide efficient and convenient services through software technology innovation and product capabilities, supporting users to generate virtual portraits and use them in virtual human creation, AI marketing, e-commerce and other fields. At present, the company has laid out virtual digital people, virtual scenes, virtual live broadcasting and other innovative businesses.
To put it simply, WIMI uses the production mode of AI technology and AI algorithm to automatically generate content, relying on multiple core advantages such as data, algorithm and scene, optimizes the virtual digital human full link process with self-developed AI visual algorithm, and leads the virtual human 3.0 stage. Nearly 5,000 virtual digital human image IP pieces have been created, providing convenient experience for users' digital identity shaping and meta-world in Metaverse. So as to help users to create their own virtual image, efficiently produce Metaverse pictures, videos and other high-quality content, as well as virtual and real interaction of live broadcast, social scenes.
Ending
In the AIGC field, there are also Google (GOOG), Meta (META) and other giants have successively layout, AIGC is developing rapidly at home and abroad. Securities believes that AIGC will be the productivity tool in the Web3 era. As we entered the Web3.0 era, artificial intelligence, associated data and semantic network construction formed a comprehensive link between human and machine networks, and the demand for content consumption grew rapidly. In short, the commercial application of AIGC is still in the early stage, mainly led by large technology enterprises and technology development. Many listed companies involving Web3.0 and Metaverse technology have started the exploration of commercial realization. I believe that with their help, it is expected to achieve greater application value with the support of technology update.