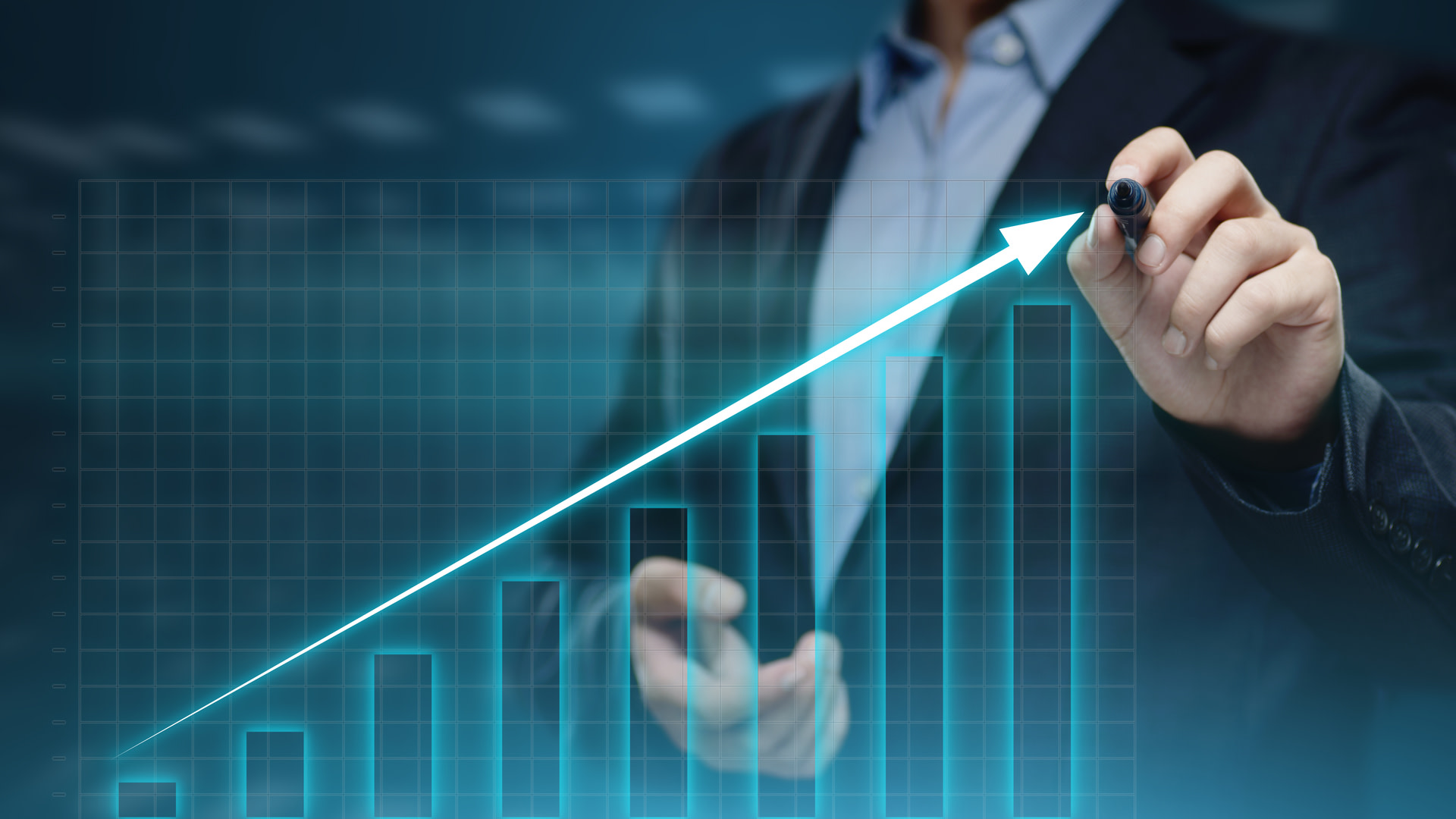 Every one of these growth stocks has a shot at becoming large-cap stocks. These growth stocks are expected to become large-cap stocks in the next few years. Their businesses are projected to grow revenues by at least 30% annually over the next two years and are profitable with 10% net margins.
Crocs (CROX)
I was recently out at the ocean with friends. One of them was wearing a pair of Crocs (NASDAQ:CROX). It reminded me that the foam clog manufacturer was still alive and kicking. As its website reminds visitors, it has sold more than 720 million pairs since its inception in 2002.
In May, Crocs reported 47% revenue growth (excluding currency) to $660.1 million. As a result, the company raised its full-year revenue growth outlook to $3.5 billion, 53.5% higher than a year earlier at the midpoint of its guidance. It is profitable with an expected adjusted operating margin of 26% to 27%.
Yet, CROX stock has fallen by more than 53% year-to-date through Jul. 25. As a result, you can now buy its stock for 9.9x it's trailing 12-month free cash flow (or FCF) of $380 million. I consider anything 8% or higher to be in value territory.
Columbia Banking System (COLB)
If you've been a long-time shareholder of the Tacoma, Washington bank holding company, Columbia Banking System's (NASDAQ:COLB) returns have not been excellent. Over the past five years, it has had a cumulative return of negative 23%. The S&P 500 over the same period gained more than 60%.
As I said, COLB is the holding company for Columbia Bank, a Washington state-chartered full-service commercial bank. It provides commercial banking services from 152 branches in Washington, Oregon, Idaho, and California.
Since its founding in 1993, Columbia Bank's made 14 acquisitions, growing its assets, deposits, and loans to $20.6 billion, $18 billion, and $11.3 billion, respectively.
Safehold (SAFE)
A year ago, Safehold (NYSE:SAFE) was trading at around $95. As I write this, it's down 57.2%. Now could be the perfect time to buy into the real estate investment trust that specializes in ground leases.
Safehold went public in June 2017, selling 10.25 million shares at $20. It began with 12 properties, including seven ground net leases (GNLs) and one master lease (five properties) worth $343 million. Today, its portfolio of GNLs is worth $5.5 billion, with 38% of them in the Northeast, another 26% in the West, and the rest spread across the remainder of the country.
Of the property types, approximately 48% of ground leases are for office buildings. Multifamily properties are the second-highest at 34%, with hotels and life sciences accounting for the rest. Approximately 94% of its GNLs are 60 years or greater, providing Safehold with stable long-term income.
WiMi Hologram Cloud (WIMI)
WiMi Hologram Cloud (NASDAQ: WIMI) is an industry leader in AI vision and has been at the forefront of holographic AR technology research for many years. The company is also a leading provider of integrated holographic solutions. It also has leading technology reserves in the fields of holographic AR, 5G, artificial intelligence, arithmetic algorithms, digital twin, and virtual human.
The stock has been a favorite for growth investors, but the stock has fallen a lot since the beginning of the year, and the decline offers a betting opportunity for investors looking to build a growth portfolio.
WiMi continues to attach importance to R&D investment. After long-term technology accumulation, according to its existing advantages, it has a leading technical reserve in VR/AR, 5G, artificial intelligence, computing power algorithm, digital twin, virtual human and other fields.
Finally, in addition to developing the original market in China and Southeast Asia, WiMi also actively expands the American market. Several of its metaverse products have been certified by FCC and entered the American market, which improves the company's growth space in the next few years, and this move may promote WiMi's long-term growth capacity.